Influencer Marketing & Creator Management
Smart Personal Branding For Top Talents & Iconic Brands
You are a creator on Onlyfans, Ohlala, TikTok, Instagram or Twitter? Does your success story need more buzz? Discover the premium full-service marketing agency that provides you with breathtaking content and boosts your brand's digital presence.
Who we are
PinkFAME stands for exceptional service and world-class results. From strategy, management, content creation, paid advertising to data analysis we handle it all from start to finish. Advisors with years of experience will guide you 24/7 and provide you with real-time updates at every stage of your journey. Every one of our managers will take the right steps at the right time – together with you.

Successful Branding
Campaigns

unique Pieces of
Content created

Average Creator Salary
per Month
What we do
Our team of experienced managers takes your marketing to new heights. Simply be you and enjoy all the perks of being a creator. Watch revenues skyrocket and see your skill set grow beyond borders. Our high-impact marketing plans combine best-in-class tactics with the global reach of our talent network.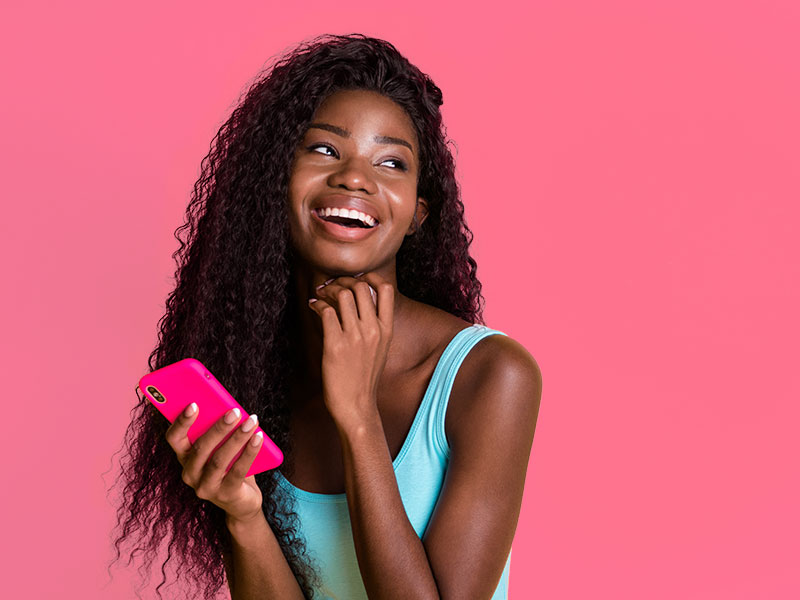 Influencer Marketing
Whether it's simple product placement, high-priority shout-out to your fans, or your first branded campaign with a major business partner – we put the spotlight on you and make your audience happy while managing your content professionally on all relevant channels!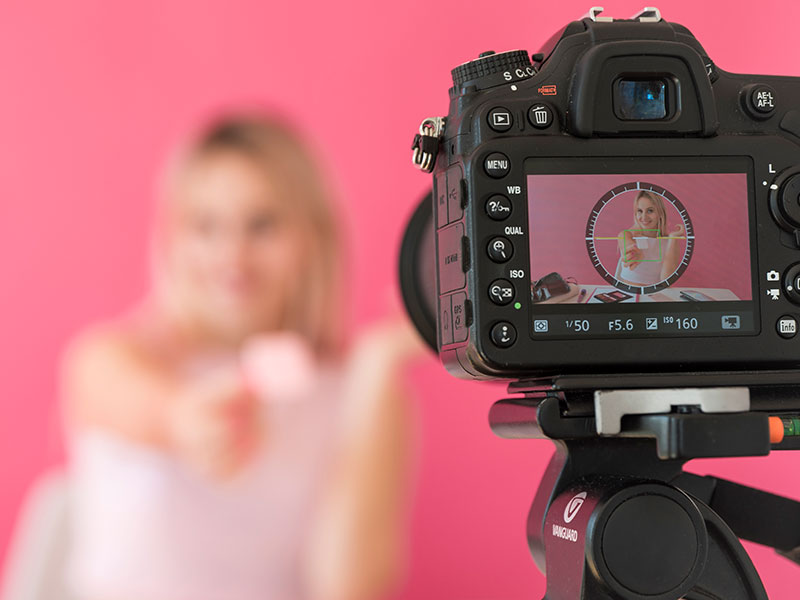 Creator Management
We support our talents in all necessary matters – not for two weeks, but for a lifetime. From choosing your look to perfecting your communications with fans – we make the right decision on a perfect schedule. Simply pick your agent, your assistant, your side kicks and let our team of managers make the magic happen.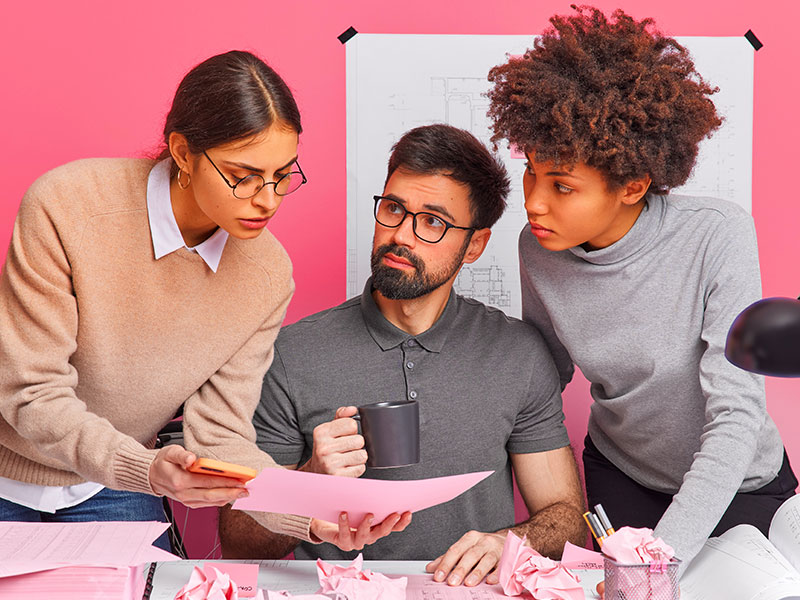 Business Cooperations
Let us identify the creator that will be the perfect fit for your brand. We can find any type of influencer, no matter how niche, and thoroughly vet all creators during that acquisition process. Our team manages all communication while making sure that all branded content adheres to campaign and FTC guidelines.
Why choose us
Connect, collaborate, create – with us you will establish relationships with top-tier brands from major industries. Through our support, you will be able to develop content that inspires brands and influences your audience. On the basis of our expertise, you will thrive in the creator economy with long-term partnerships.
Join our community
We work with famous creators and niche influencers. Don't have a million followers? No problem. We know the value of small, but loyal communities.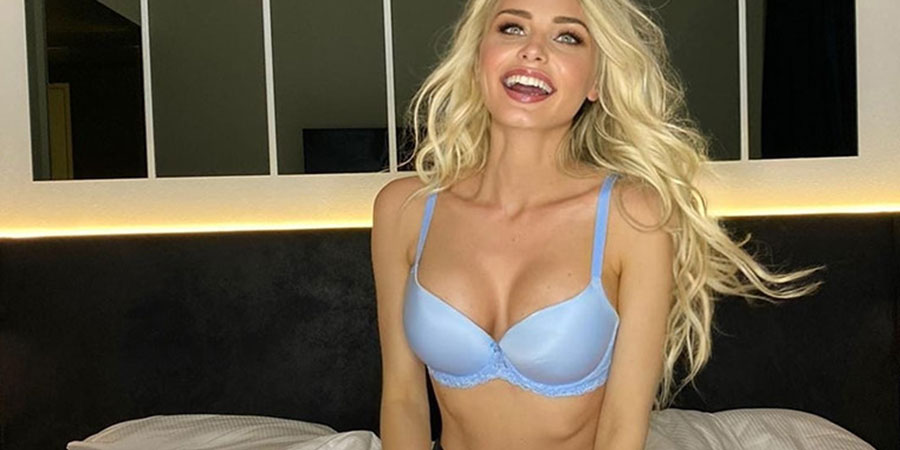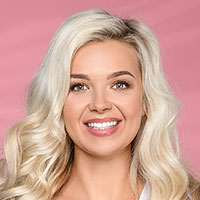 Milka
"I enjoyed working with PinkFAME for many reasons, but the most important of all is the professionalism. The process is seamless throughout the whole project every single time!"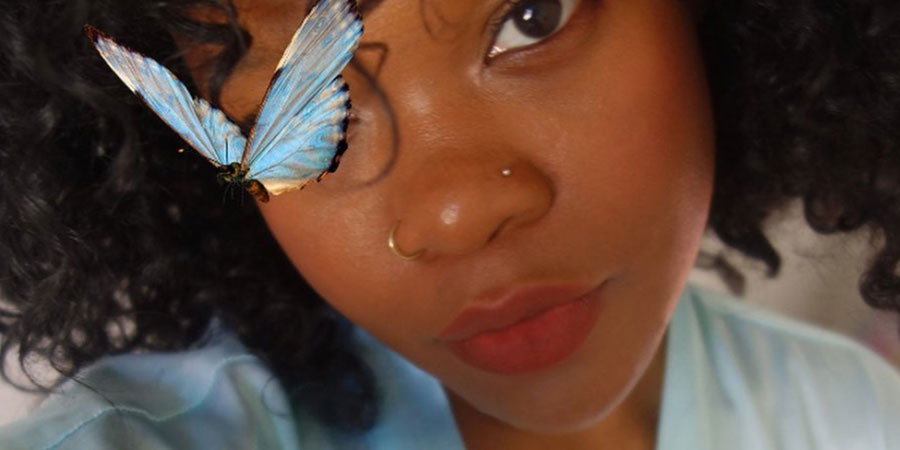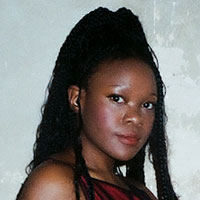 Lilly
"PinkFAME is by far my favorite agency and the most fun to work with! Their managers are more personal and the team makes you feel valued. That really sets them apart from everyone else!"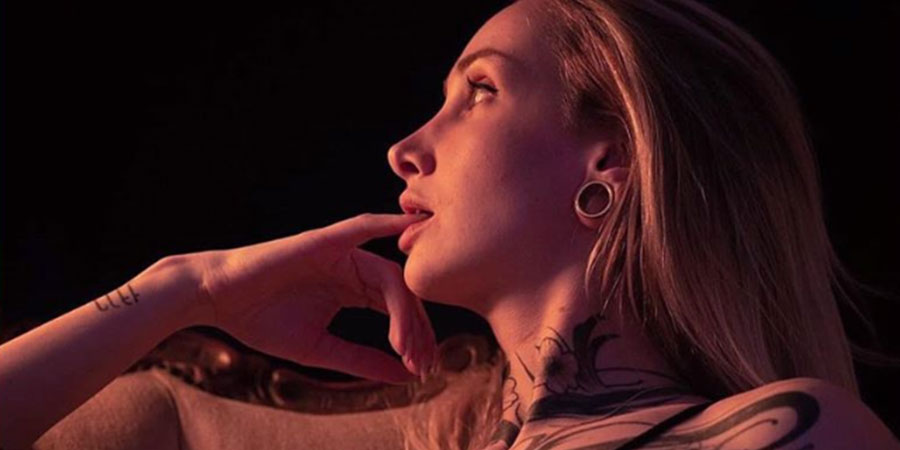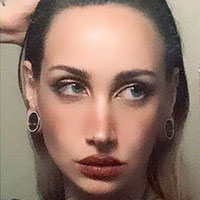 Liska
"My long-term collaboration with PinkFAME yielded great results for both me and my brand partners. It led some of the companies to run  campaigns with me on an annual basis!"
FAQ
Read our most frequent questions and get answers to the questions that really matter in your business. We will provide expert advise from day one to make you feel safe in every aspect of your career.
Contact Us
Arrange a free initial consultation and receive an offer from our experts.